Our News / Blog
Featured news, product highlights and special offers.  Find them all right here.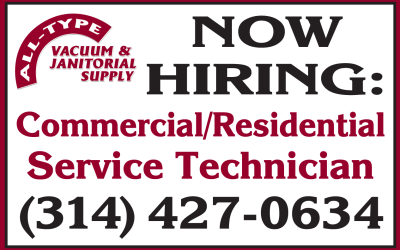 Job Description All-Type Vacuum & Janitorial Supply is hiring an additional commercial / residential service & repair technician. Position involves servicing a wide range of commercial cleaning equipment including extractors, auto-scrubbers & propane...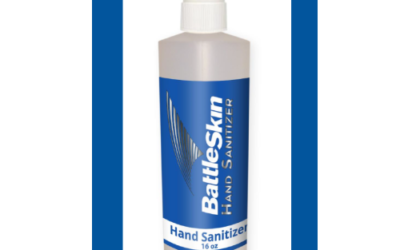 We have hand sanitizer in stock. $12.95 each for 16 oz pump bottle. $10.95 each if purchased by the case of 22 bottles. -Trusted Protection -Kills Germs Without Water -70 % Ethyl Alcohol Antiseptic Gel -Made in the USA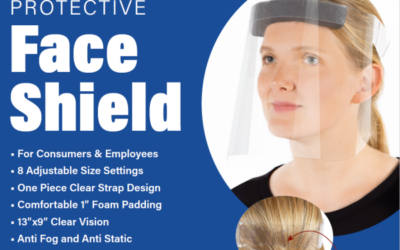 Now taking pre-orders for disposable face shields. Made in the USA. $6.50 per shield. $7.50 each if you private-label with your logo. (Minimum of 180 shields for private-label orders. Minimal logo setup fee applies.) Discounts available for large orders. Call...