All-Type Vacuum & Janitorial Supply
Our Full Website is Currently Being Updated. Call 314-427-0634 for immediate assistance.
In a time when cleaning and sanitizing have never mattered more, we are here and open to provide you with the essential items to face the current environment. We offer commercial and residential cleaning equipment, chemicals, and supplies along with an unmatched service department for repairs and maintenence.
Commercial Equipment and Supplies
Residential Vacuums and Cleaning Supplies
Commercial Grade Cleaners and Sanitizers
Commercial and Residential Equipment Service and Repair
Unmatched Service After the Sale
4 St. Louis Metro Locations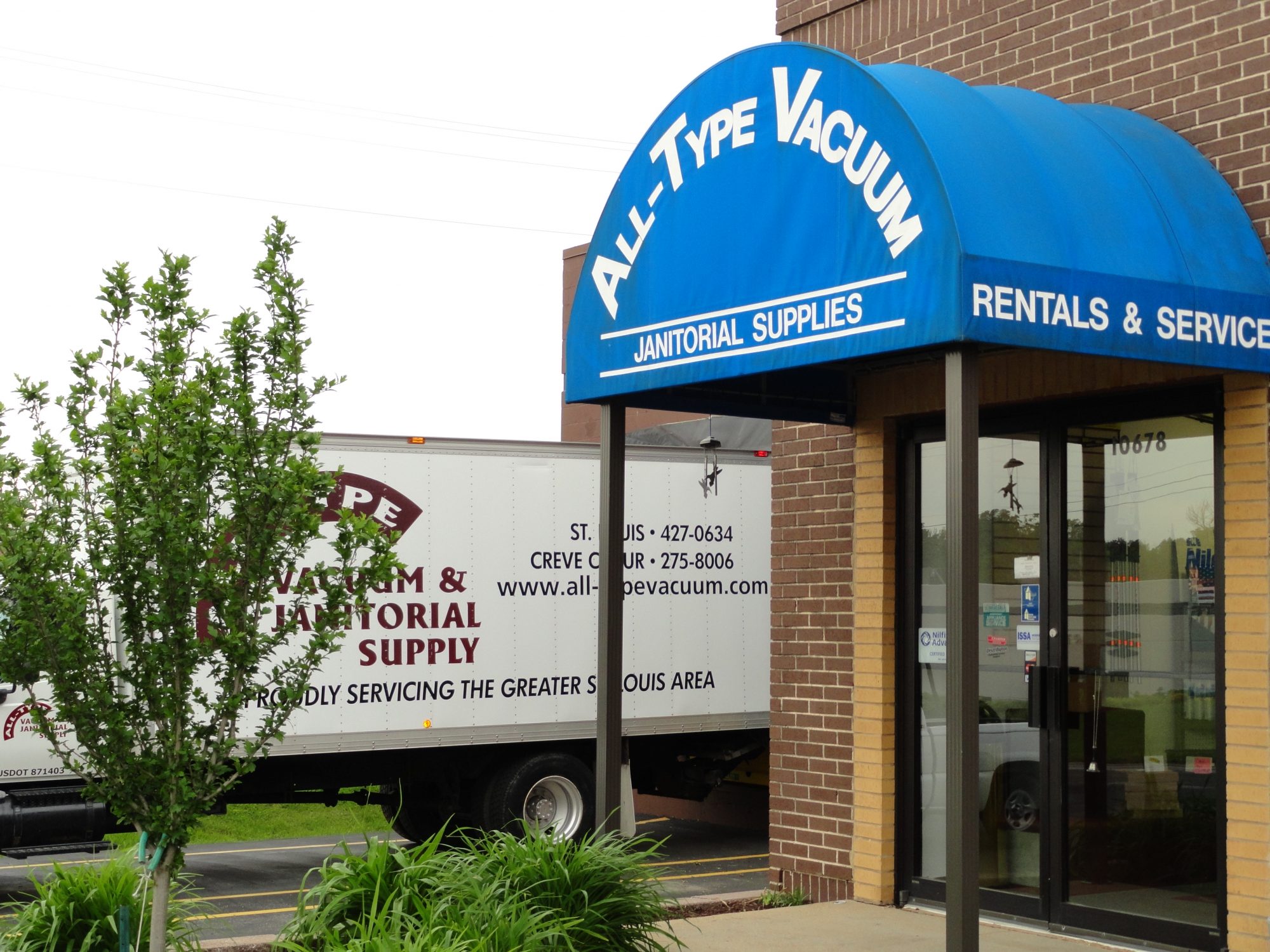 Full Service Residential & Commercial Cleaning
We are a bi-state janitorial supply and service corporation, located in St. Louis, Missouri and servicing a broad geographical area. We specialize in distributing industry-leading products to our clients. We are a full line supplier of vacuum cleaners to quality paper/plastic products, janitorial supplies, and major commercial & industrial cleaning equipment.
All-Type offers both residential and commercial equipment. Our sales teams of trained, professional technicians are able to service all makes and models of machines that we sell, plus most other manufactured brands. We are an innovative and responsive company that believes "people like doing business with people," that trust is an integral part of the business relationship, and that trusting relationships are built on interactive communication, commitment and kept promises.
Commercial and Residential Equipment Sales
Commercial Floor Scrubbers, Burnishers, Extractors
Professional Grade Vacuums
Replacement Parts and Supplies
Chemicals, Plastics, Cleaning and Janitorial Supplies
Cleaning Chemicals, Sanitizers and Disinfectants 
Janitorial Equipment, Mops, Brooms, Floor Cleaning and Polishing and Burnishing Pads
Plastics, Paper Products, Soaps and Hygene Supplies
Services & Repair
Commercial/Industrial Equipment Repair and Maintenance
Certified Warrenty Station
Residential Vacuum Repair and Service
4 Convenient Locations to Serve You
Note:  Our temporary retail store hours due to COVID-19 will be:
M – W – F 10AM – 6PM
Saturday 11AM – 5PM
Our main location will stay open
(314) 427-0634
10678 Trenton Avenue
Standard operating hours are listed below.
Main Warehouse (Commercial)
10678 Trenton Ave.
St. Louis, MO 63132
Hours: 8AM – 5PM Monday – Friday
Phone: 314-427-0634
St. Peters Location (Retail)
6107 Mid Rivers Mall Dr.
St. Peters, MO 63304
Hours: 10AM -6PM Monday – Saturday
Phone: 636-928-9474
Chesterfield Location (Retail)
270 THF Blvd,
Chesterfield, MO 63005
Hours: 10AM – 6PM Monday – Saturday
Phone: (636) 519-8400
Sunset Hills Location (Retail)
3828 S Lindbergh Blvd
Sunset Hills, MO 63127
Hours: 10AM -6PM Monday – Saturday
Phone: (314) 821-5066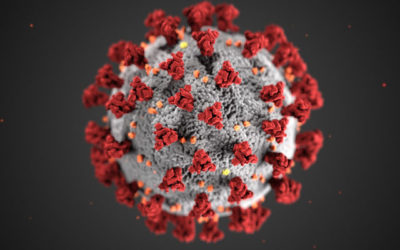 Please review this critical information on preparing for COVID-19 as a business and disinfecting buildings and facilities....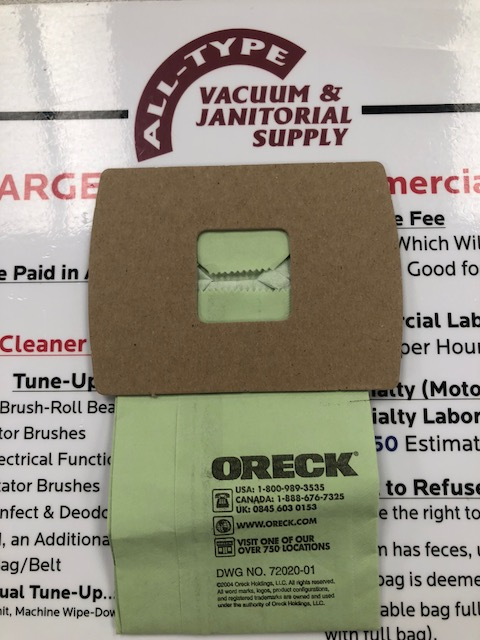 If you are bringing in a vacuum…… Please dispose of your "disposable" bag in our dumpster before entering the building with your vacuum. We thank you for your assistance and cooperation.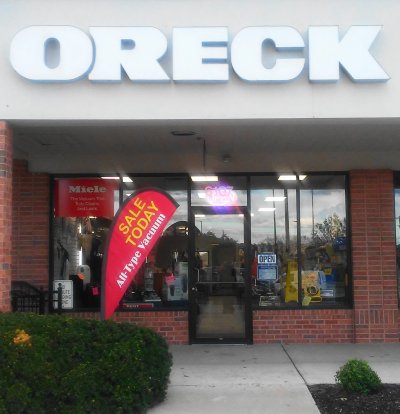 Note:  Our temporary retail store hours due to COVID-19 will be: M – W – F 10AM - 6PM Saturday 11AM - 5PM Our main location will stay open (314) 427-0634 10678 Trenton Avenue

What Customers Are Saying
"Our facility just switched our business to All-Type from a larger national chain. We were tired of being a number and having slow and impersonal support. The All-Type family earned our business by knowing us and knowing our needs. We have the same representative every time we call and they are quick and honest. So glad we made this move.
Alice M. – Mid-Missouri Manufacturing Plant"
"I have worked with the All-Type team for more than 20 years. They are family owned and their dedication to customer service and honesty is second to none. From the front desk, to the warehouse, to the service bay and out into the trucks, these guys care about you and your satisfaction first. I would recommend them to anyone.
Robert P. – IT Consulting Firm"
(314) 427-0634
Our Trenton Warehouse Location is Open.
We are following strict cleaning and sanitizing protocols.
Social distancing requirements will be observed.
Call Us Today – We Will Do All We Can To and Assist You.
We Are Here For You! We Are All in This Together.