Bargain Box
Incredible deals on used and refurbished pieces of equipment.
Please browse our current bargain box items and contact us for more information.
Email: contact@all-typevacuum.com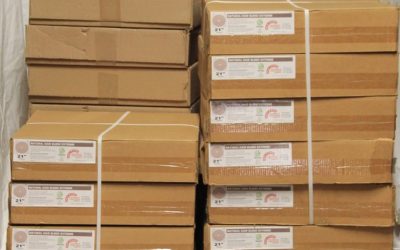 We have a variety of floor care pads for everything from scrubbing to polishing to stripping. Sizes vary from 13" to 21". Grit varies as well. Contact us today to match what is available to your particular job. Call 314-427-0634 or email contact@all-typevacuum.com. We...