Bargain Box
Incredible deals on used and refurbished pieces of equipment.
Please browse our current bargain box items and contact us for more information.
Email: contact@all-typevacuum.com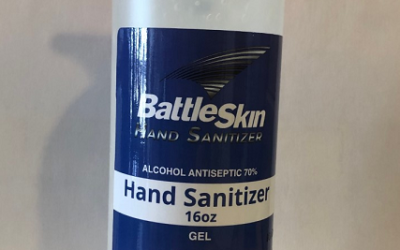 Stop into any of our 4 Locations and take advantage of this special offer. 16 OZ Battleskin Hand Sanitizer for $1 Each. May not be combined with any other offers. No Rainchecks.