Our News / Blog
Featured news, product highlights and special offers.  Find them all right here.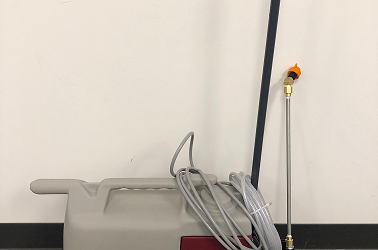 We are featuring the Minuteman Mist-It Video on our website. The video displays a prototype that has a modified wand. Please see this photo for actual wand.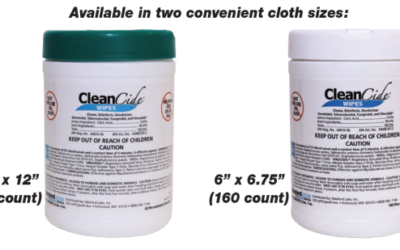 CleanCide Germicidal Detergent wipes are formulated to clean and disinfect hard, nonporous surfaces such as stainless steel, chrome, glass, plastic and vinyl. This includes door knobs, bed rails, monitoring equipment, telephones and light switches. Available in...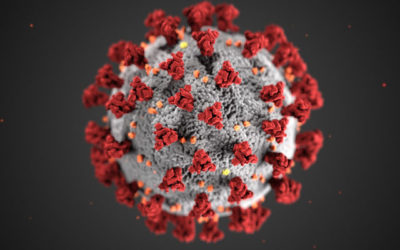 Please review this critical information on preparing for COVID-19 as a business and disinfecting buildings and facilities....