About Us
A 30 Year Tradition of Outstanding Products and Service
Our mission is to be a respected leader in the industry, requiring the dedication to the principal of continuous improvement to our present and future customers, by meeting and exceeding all expectations on a daily basis!
Our Story
All-Type Vacuum & Janitorial Supply opened their doors in 1988 and has been servicing, meeting and exceeding customer needs ever since. Providing service for commercial and residential customers at each of our locations, All-Type Vacuum accommodates any of your home cleaning or company's janitorial and service needs.
We are a bi-state janitorial supply and service corporation, located in St. Louis, Missouri and servicing a broad geographical area. We specialize in distributing industry-leading products to our clients. We are a full line supplier of vacuum cleaners to quality paper/plastic products, janitorial supplies, and major commercial & industrial cleaning equipment.
Our Products & Services
All-Type Vacuum and Janitorial Supply Products and Services:
We specialize in the following products and janitorial equipment categories. Whether you are located in St. Louis, the Midwest or beyond we can support your supply and equipment needs.
Supplies
Chemicals
Supplies / Tools
Paper Products
Plastics
Commercial Grade Sanitizers
Equipment
Carpet Vacuums
Wet/Dry Vacuums
Commercial Tank Vacuums
Critical Filter Vacuums
Sweepers
Carpet Extractors/Machines
Floor Machines
Burnishers
Automatic Scrubbers
Pressure Washers
Trusted & Experienced
We are family owned and over our 3o years in business we have developed outstanding vendor relationships to bring you top products at extremely competitive pricing.
Reliable Service
We are a certified warranty station for a plethora of product lines.  Our service department is comprised of highly trained technicians with years of industry experience.
Rental Equipment
We rent most of the equipment we sell.  This gives you the opportunity to try our equipment before you buy it.  We offer both short and long term rental for individuals and businesses.
Nationwide Shipping
We offer shipping across the continental US.  We are capable of shipping overseas in certain cases.  In addition we offer local delivery to clients in Missouri and Illinois.
Meet Our Leadership
Every department at All-Type is lead by an elite industry professional.  We lead by doing and work as a team with a unified focus on our clients.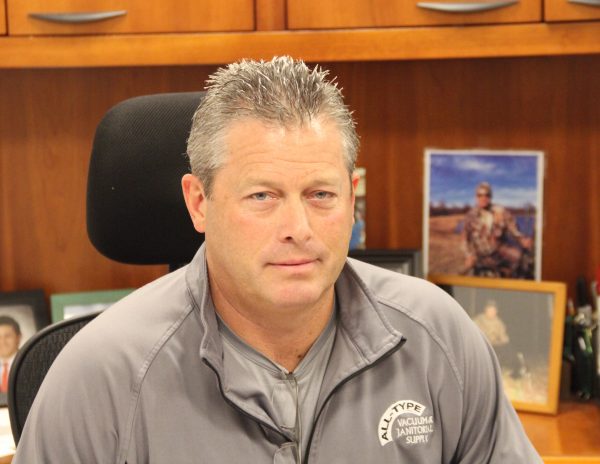 Brett Marshall
President
Brett is responsible for oversight of operations, finance and employee and vendor management. His 30 years in the industry has developed strong relationships with suppliers and the team at All-Type Vacuum. Brett enjoys many outdoor adventures, but waterfowl hunting with his friends is what he looks forward to every season. He also enjoys traveling and spending time with his family.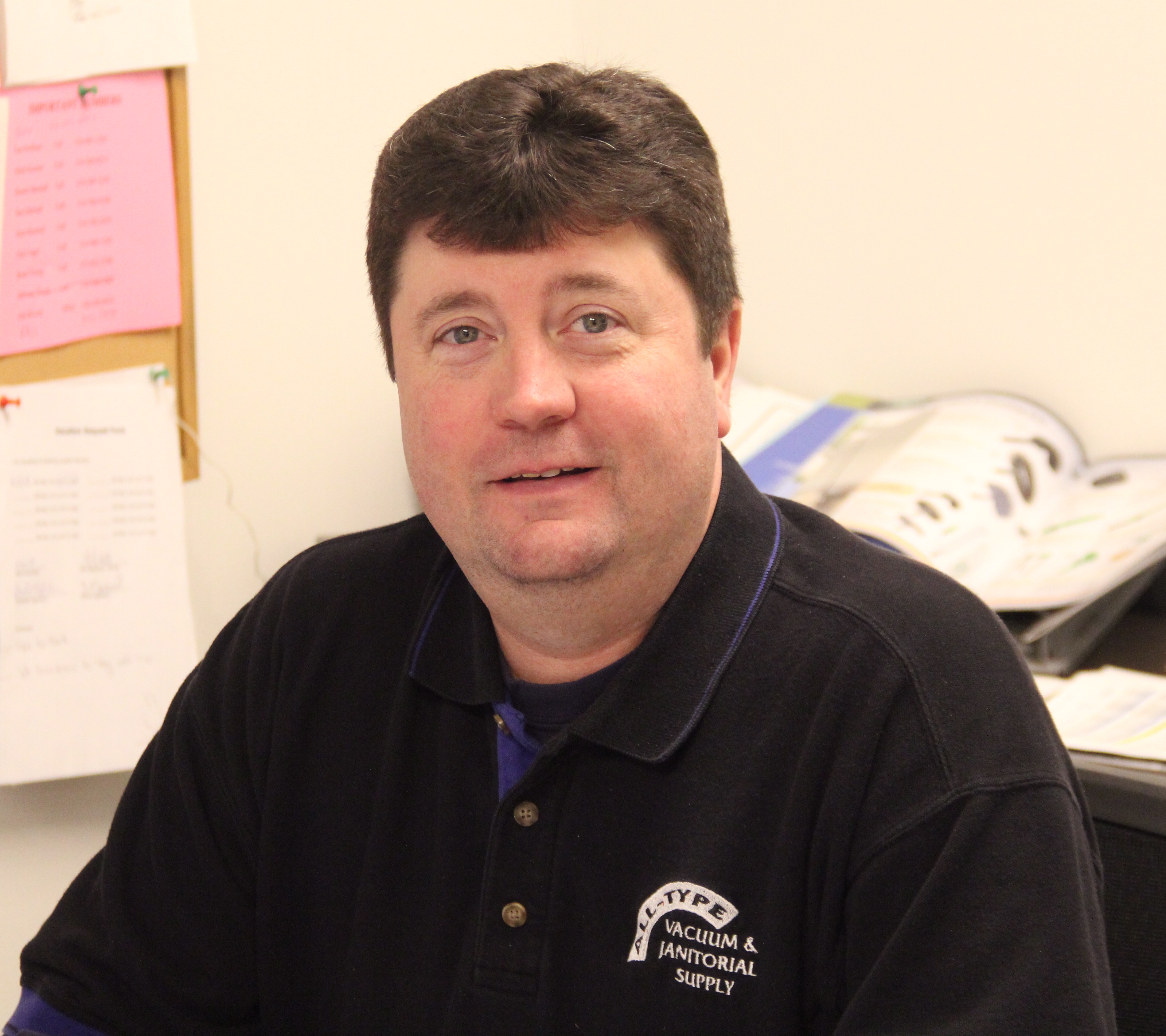 Mike Belcher
Warehouse & Logistics Manager
Mike's been with the company for more than 22 years. He manages day-to-day warehouse activities & oversees both inbound & outbound shipment of goods. Additional responsibilities include management of inventory levels & the purchasing of all supply-related goods. Outside of work, he loves to play golf, is an Avid Blues fan & loves the beach.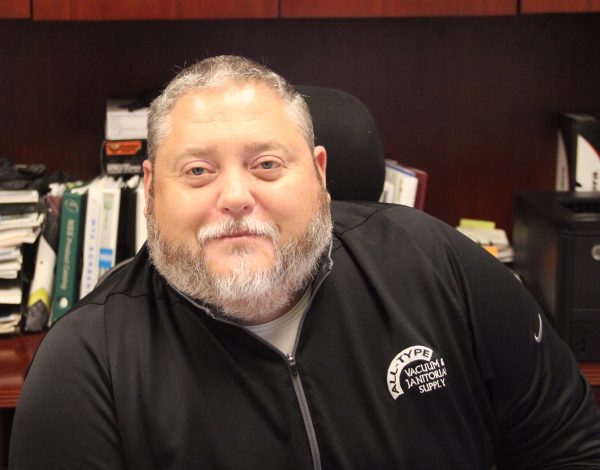 Bart Marshall
Operations Manager
Bart has been with All-Type Vacuum since its inception in 1988. He oversees and has managed all facets of this independent distributor during his tenure which include retail sales and management, plus inventory and warehouse operations. His 30 years in the Janitorial Supply business has provided great opportunities for personal growth and development while teaching him something new every day! Outside of work Bart enjoys watching his daughters play soccer, hunting, fishing, traveling and spending time with his family.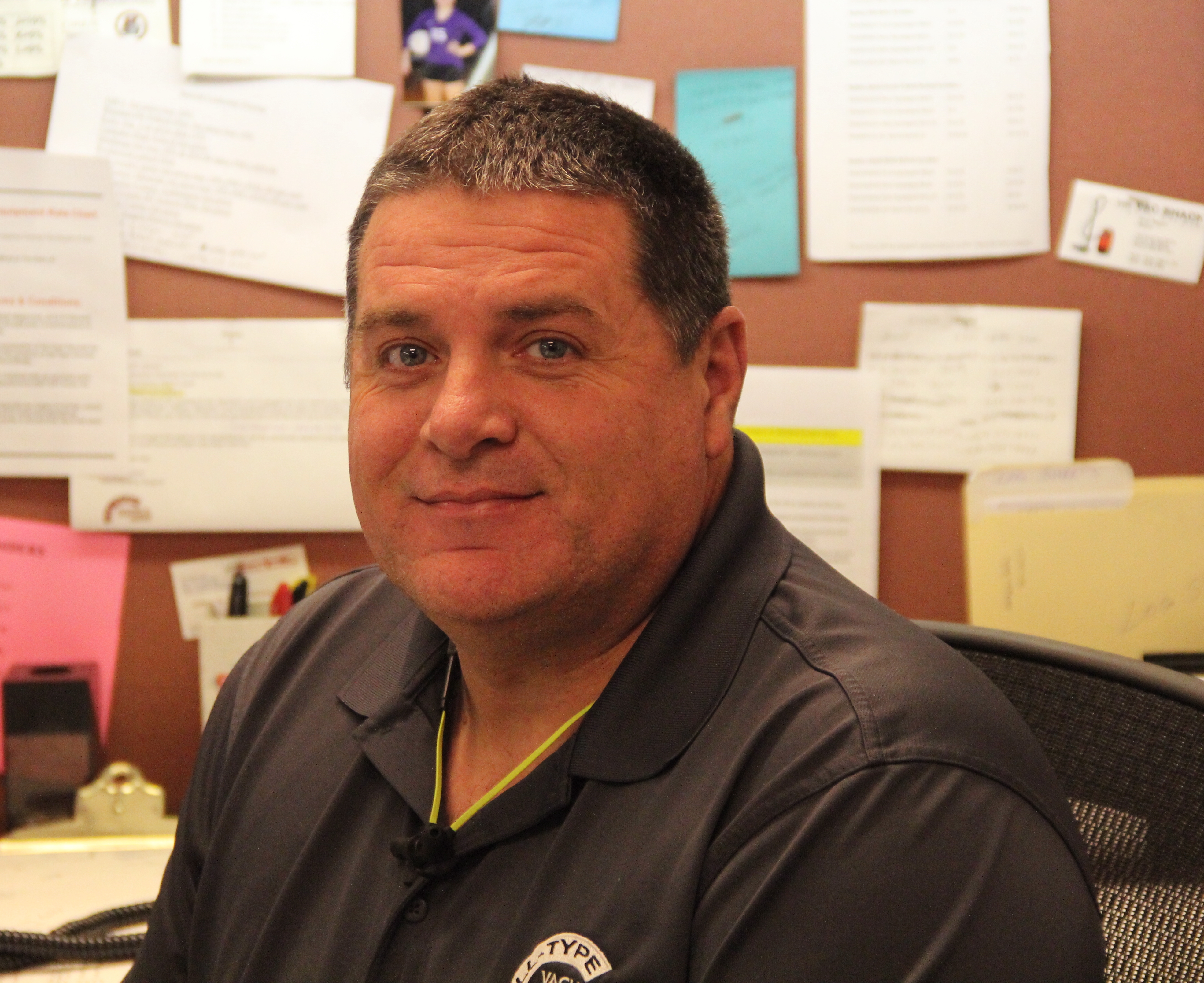 Gerry Pruett
Service Manager
Gerry with 23 years as a Service Technician and 12 as an employee of All-Type, Gerry is eminently qualified for his position as Service & Parts Manager. He & his supporting staff are responsible for the diagnostics & servicing of all commercial & residential equipment. Personal interests include baseball (specially the Cardinals), hunting, fishing, camping & horses of which he owns three. Above all else, he cherishes his (large) family! Unrelated Certifications include a 2-year associates degree in Criminal Justice.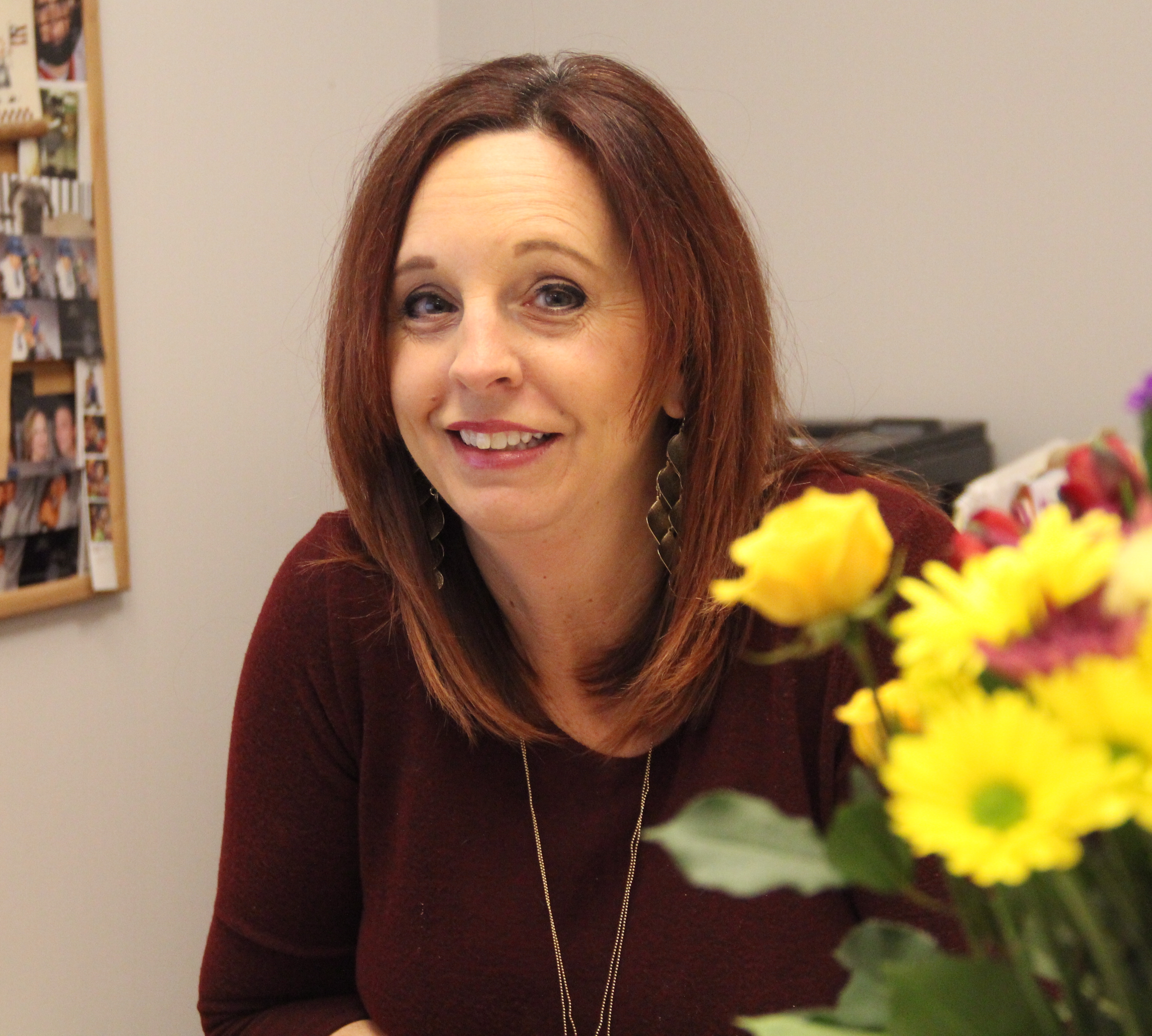 Dee Johnson
Office Manager
Dee has been with the company for over 20 years. She is an indispensable asset to the All-Type family. She's directly responsible for all administrative function, she directly supports Brett & Bart Marshall along with supporting the sales/service & warehouse. supporting the efforts of both Brett & Bart Marshall. With great effort, she keeps the office running smoothly & efficiently. Away from work, she enjoys the great outdoors, gardening, raising chickens & spending time with her family & friends.
Mitch Kemner
Sales Manager
Mitch has been with All-Type for 8 years. He has 25 years extensive experience selling janitorial & industrial equipment. He believes in a strong customer relationship to provide the best answers and to help solve problems. In his spare time, he enjoys coaching, watching his kid's sports & time with the family.
Contact Information
We look forward to assisting you.  Please contact us in the following ways: