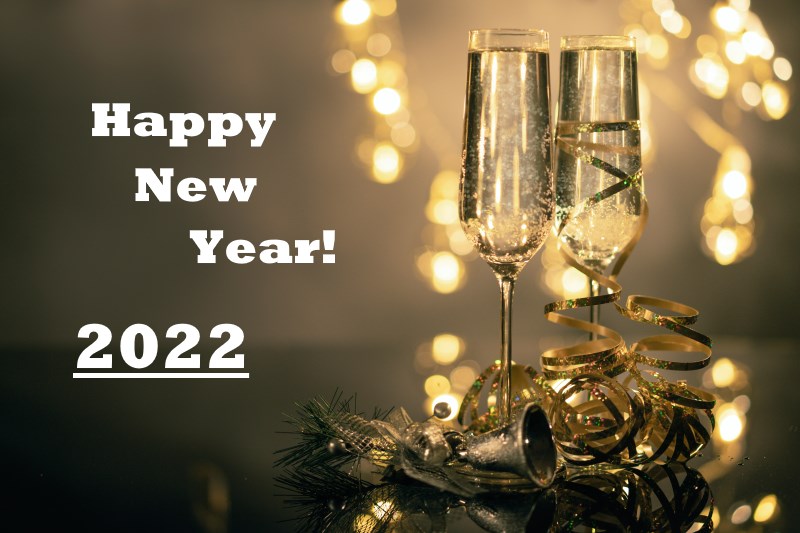 Have a Happy, Clean, and Safe New Year from the All-Type Family to you and Yours!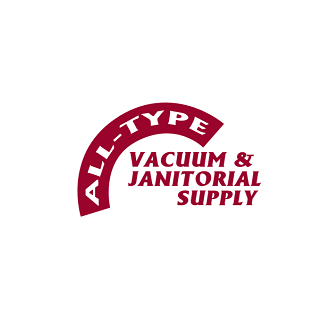 Please Note Our Holiday Schedule: We will be closed on the following days: Friday – December 17th, Friday – December 24th, Tuesday – December 28th, Wednesday – December 29th, Friday – December 31st.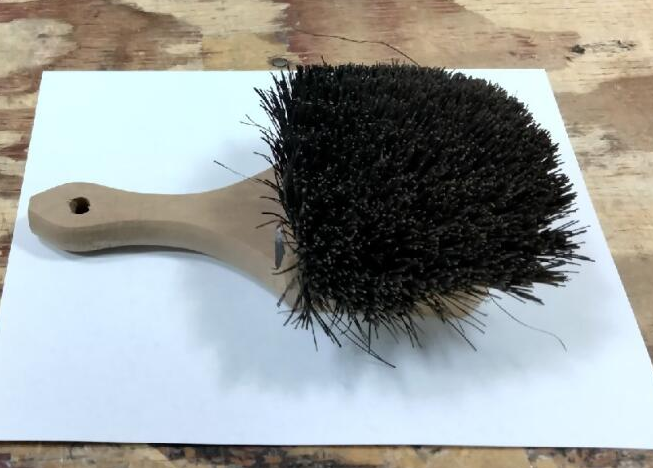 End Of Year Special – Pot Brush – $3 each. Stop in to our Trenton Warehouse location, call 314-427-0634 or email contact@all-typevacuum.com to purchase.