From Our Family to You and Your Family: We Wish You a Wonderful, Safe, Happy and Healthy Christmas!!
Celebrating 30 Years of Service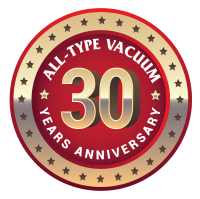 Recent Posts
Testimonials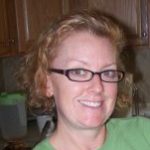 New to All-Type
Our facility just switched our business to All-Type from a larger national chain.  We were tired of being a number and having slow and impersonal support.  The All-Type family earned our business by knowing us and knowing our needs.  We have the same representative every time we call and they are quick and honest.  So glad we made this move.
Alice M.  - Mid-Missouri Manufacturing Plant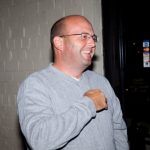 A History of Great Service and Honesty
I have worked with the All-Type team for more than 20 years.   They are family owned and their dedication to customer service and honesty is second to none.  From the front desk, to the warehouse, to the service bay and out into the trucks, these guys care about you and your satisfaction first.  I would recommend them to anyone.
Robert P. - IT Consulting Firm